Candidates
Creating and building long term partnerships does not only extend to our clients. Progressive firmly believes in creating lasting partnerships with candidates that will continue beyond the initial placement. Our consultants are trained to develop an acute understanding of each individual candidate at a professional and personal level, so as to provide support throughout his/her career.
Employers
Recruitment in the current economic climate can be difficult, time consuming and very expensive. We will partner with you to understand your business and obtain a precise understanding of your requirements to deliver the most effective and appropriate recruitment solution, thereby saving you time and money.
We are an independent search consultancy headquartered in Port of Spain, Trinidad and were established to service the increasing recruitment demands of the local and regional markets in the energy, finance, manufacturing and service sectors.
Our clients in each of these sectors share one thing in common – their human talent is invariably one of the major contributors to their success. We specialize in the sourcing of that talent and offer a broad range of recruitment services tailored to the needs and demands of each client so as to ensure the most effective, solution focused service possible.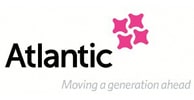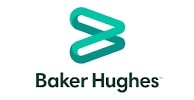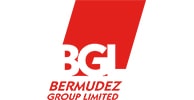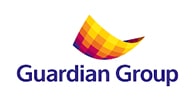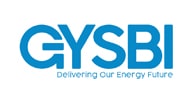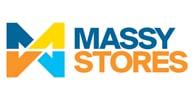 0
In-person interviews per month
0
Company clients represented
0
Candidates successfully hired
Port Authority of Trinidad and Tobago [PATT] has engaged Progressive Recruitment Specialists Limited [PRSL] over the past two (2) years to support its Executive Search Process for the selection of Senior Roles: including General Manager/CEO, Executive Manager – HR, Senior…
Read More